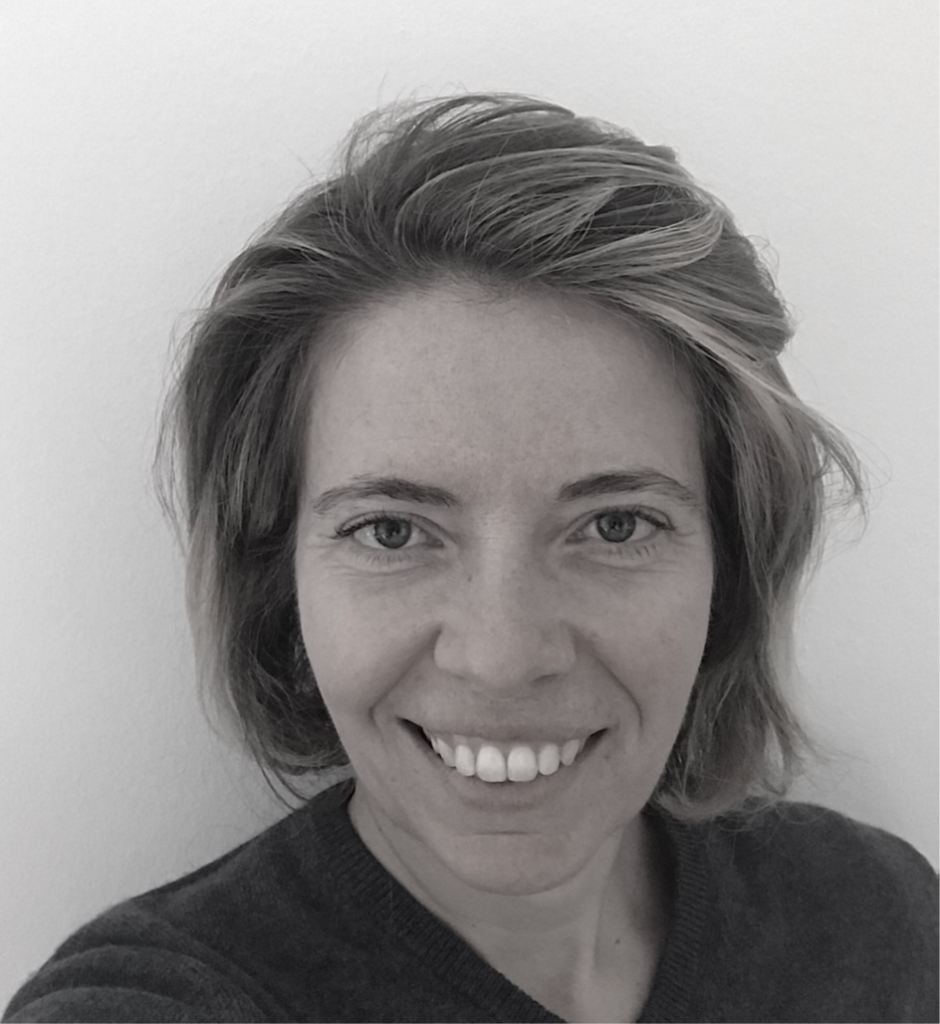 BARBARA SARDELLA, architect and founding partner
She has +20 years' experience in architectural and engineering services, holding a degree in Architecture at La Sapienza University of Rome. Along with her undisputed technical knowledge, Barbara is strongly determined and reliable, extremely precise and accurate, making smooth the most complicated projects properly supporting all the stakeholders involved.
After obtaining a Master in Structural Restoration she started working at Paolo Rocchi and Associates architectural firm in Rome (among the various projects the skylifts to the panoramic terrace of Vittoriano in Rome). After moving to London in 2005 she worked for AFR (Aukett Swanke), SOM (Skidmore, Owings & Merrill LLP) and WATG (Wimberly, Allison, Tong & Goo) on residential, office and commercial real estate development projects. In 2009 she started working for L22 (Lombardini 22) in Milan, specialized in corporate real estate.
Since 2012 she has set up her own practices, Barbara Sardella and Associates, focusing mainly on renovation of Banks offices and branches. In 2019 she specialized at SDA Bocconi School of Management on Real Estate Valuation and Financing and since then she partnered with Pietro Morandi and e45 as Project Manager in multiple buildings co-founding Victoria Realty Management. From 2020 she has been working as consultant for Kroll Italy, dealing with coordinated development costs analysis activities, technical due diligences, project management and monitoring in large developments of Italian and international institutional players who make real estate investments in Italy.
Some final Clients served around Europe are Carnival UK, British Council, Armani, Lendlease, Ardian, Cedar Capital Partners, Bentall Green Oak, Artisa Group, IBM, several Italian Banks (Unicredit, Intesa Sanpaolo, Banco BPM) and different AIFM entities dedicated to the management of real estate funds, such as Castello SGR, DeA Capital Real Estate SGR, Kervis SGR, Kryalos SGR, Savills Investment
Management.
Since 2007 she is member of ARB – Architects Register Board – the UK's regulator of architects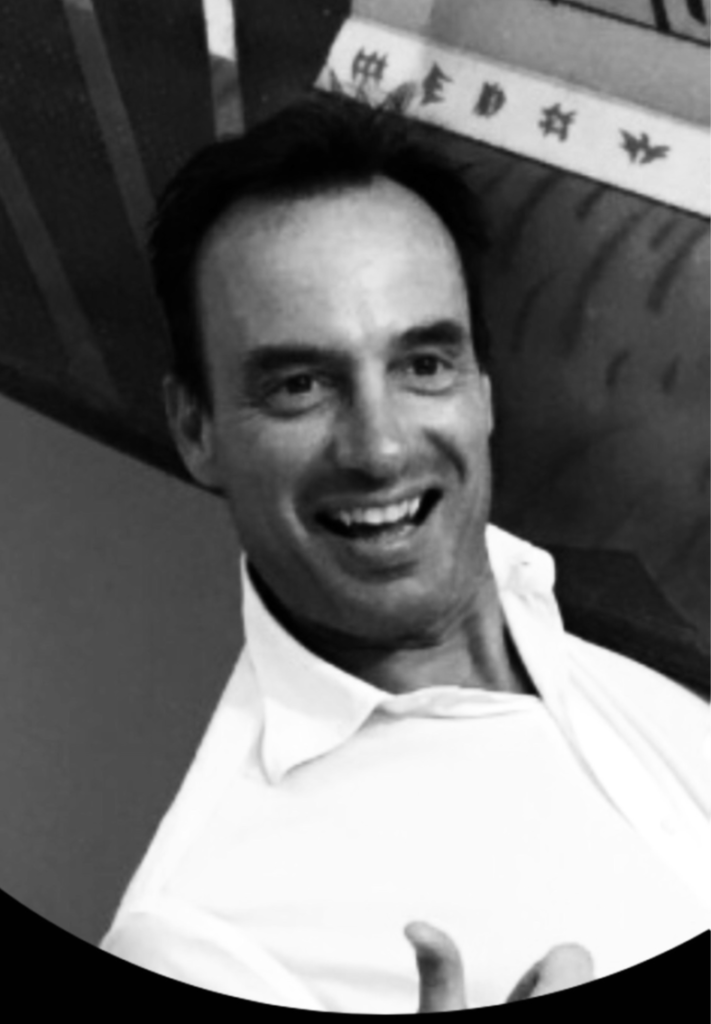 PIETRO MORANDI, engineer and founding partner

Civil (Hydraulic) Engineer, with an MBA and more than 25 years of experience in developing and delivering international challenging projects, in running businesses in the design/construction/fit out sectors, setting up and leading teams of motivated and devoted
professionals. Determined, reliable, team leader, strong sense of responsibility, motivated and passionate to work, correct, sincere and open minded with good communication skills. Significant attitude in the problem solving field and in properly prioritizing resources and efforts.
Profound knowledge and solid hands-on experiences in all function of design, project & construction management in the fields of retail & leisure, residential, hospitality, entertainment and office fit out: due diligence, budgeting, design co-ordination & project
organization, trading and contract management, value chain, financial and cost management, risk & change management.
Pietro run first projects for Apple and Google in Continental Europe from 2006/07 following part of their roll out in different Countries and more recently he was Owner Representative for Apple during the large renovation of the 5th Avenue icon store in New York City.
During first half of this current year 2022 Pietro has also been leading the large design management team for an important luxury hospitality project in Saudi Arabia for NEOM.
His background both on Client side and Vendor hand gives him a full view, vision and strength of what the project really needs in order to maximize energies and resources.
Together with Barbara, Pietro is also consultant for Kroll Italy delivering technical and administrative due diligences and project monitoring services for largest developments and investments in Italy, rather than being external Lecturer in Project Management classes at the University of Modena and Reggio Emilia.
Further Pietro is Co-Founder of e45, an Italian design organization operating mainly in the hospitality and office sectors, where specialisms might be involved from when necessary.
Some final Clients served around Europe, USA and Middle-East: Aelia Duty Free, Apple, Armani, ASICS, Banca d'Italia, Banca Intesa, Barclays, Belstaff, Cantor Fitzgerald International, Coach, Enel, Exxon Mobil, Foot Locker, Furla, Google, Hydrogen, Kiabi, Longchamp, Lululemon Athletica, MCS Marlboro, Michael Kors, NEOM, Salvatore Ferragamo, Spotify, Tesla Motors, Tiffany & Co., The Row, Ufficio Italiano dei Cambi, Unicredit Bank, Woolrich, Vodafone and more.